Missionality Video Resources
Discover ways to activate your missional strengths and join the mission of God to participate the actions of God in your family, neighborhood, community and career. Below are specific topics to help you apply your missional strengths in your everyday life.
What is the Mission of God?
A short biblical overview of God's divine action in the world and human reactions to God's work in the world today. The video describes the interrelation between God's action and human reactions through an overview of seven overarching themes found throughout scripture.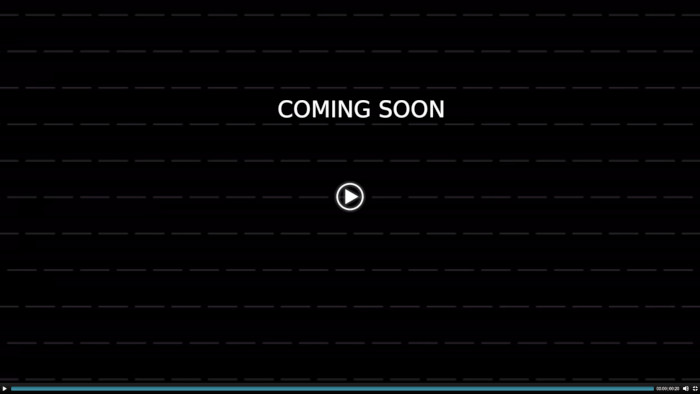 Getting Started with Missional Strengths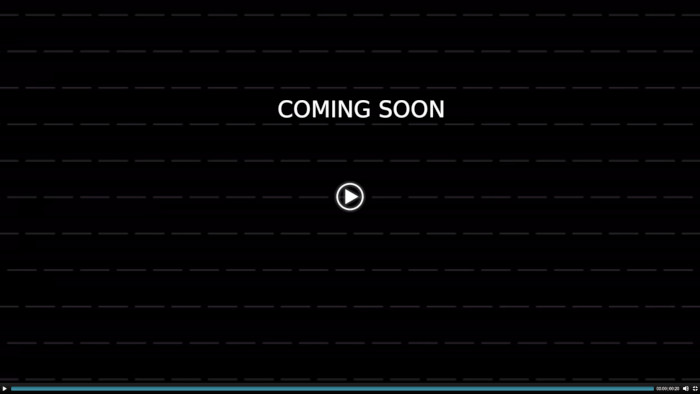 Missional Strengths and the Mission of God in the Workplace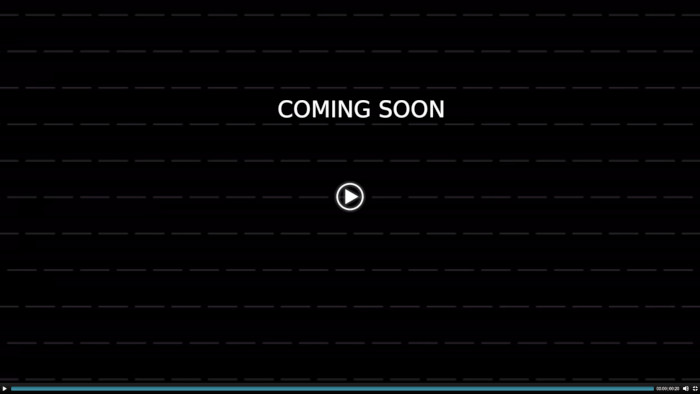 How Your Missional Strengths Shape Your Leadership Direction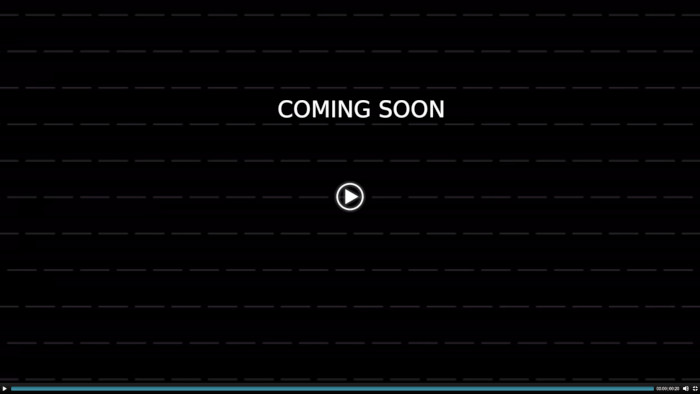 Six Core Assignments in Missional Sentness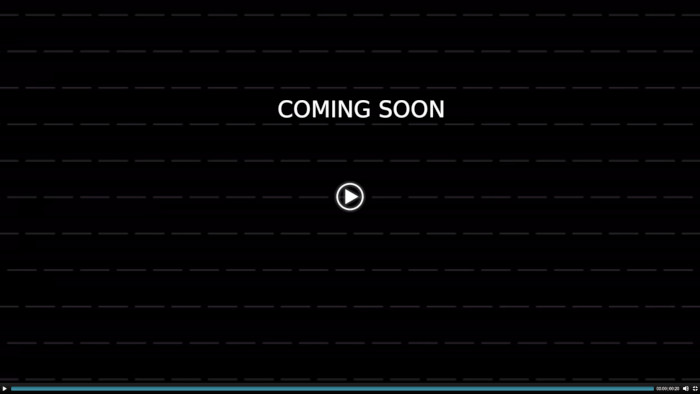 A Holistic Approach to Redemptive Care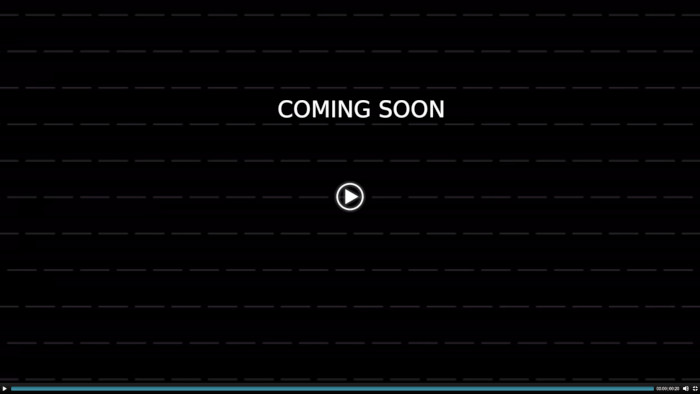 Discerning Spiritual Vulnerabilities Around You