The 15 Missional Strengths
A major shift began in the early days of the 21st century as Christian leaders began studying and experimenting with how best to join God at work in the community. The breadth and depth of the mission of God in the world began to be evaluated as the missional movement became more mainstream.
The MISSIONALLY Strengths were birthed in this environment where non-clergy believers were being challenged to develop fresh expressions of mission-focused, gospel-centered, redemptive care. The 15 missional strengths are embedded in both the scripture and the missional practice of pioneer missionizers who live out a missional lifestyle. Each missional strength falls under one of three broad, biblical categories which are universal across cultures worldwide: leadership patterns, mission purposes, and lifework passions. See the full missional strengths list below and learn more about each one.
Develop Your Missional Strengths
Once you discover your missional strengths with the Missional Strengths Survey, applying your strengths is the next step. Learn how a personalized MISSIONALITY comprehensive, personalized report can help you maximize your strengths in all areas of your life.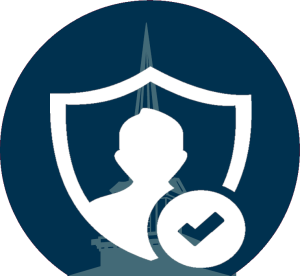 ADVOCATOR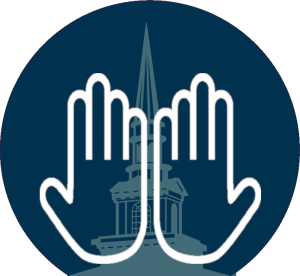 BENEFITER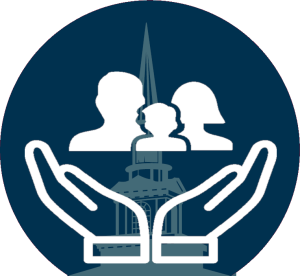 CAREGIVER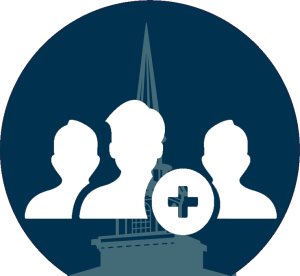 DISCIPLEMAKER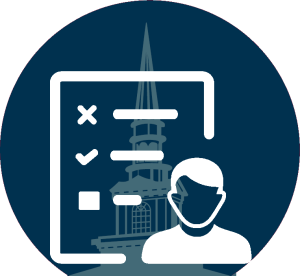 ESTABLISHER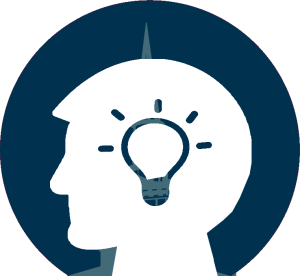 GENERATOR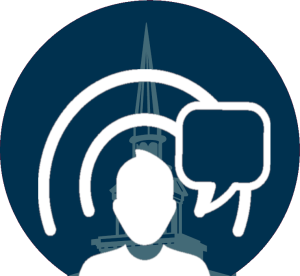 INFLUENCER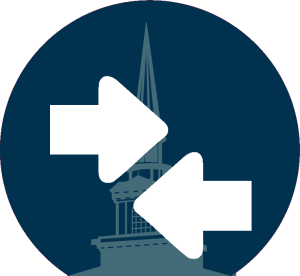 LEVELER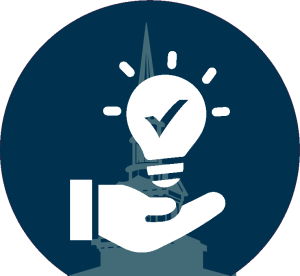 MANIFESTER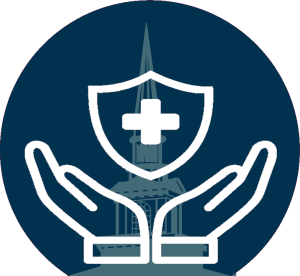 OVERCOMER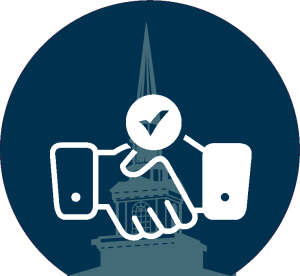 PROCLAIMER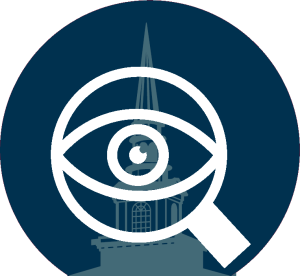 QUESTIONER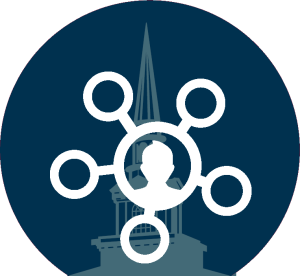 RELATOR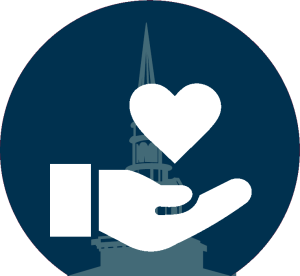 SELF-SACRIFICER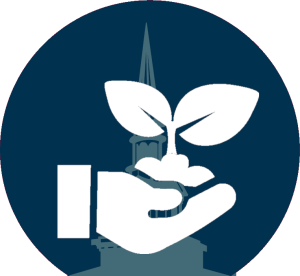 UPHOLDER