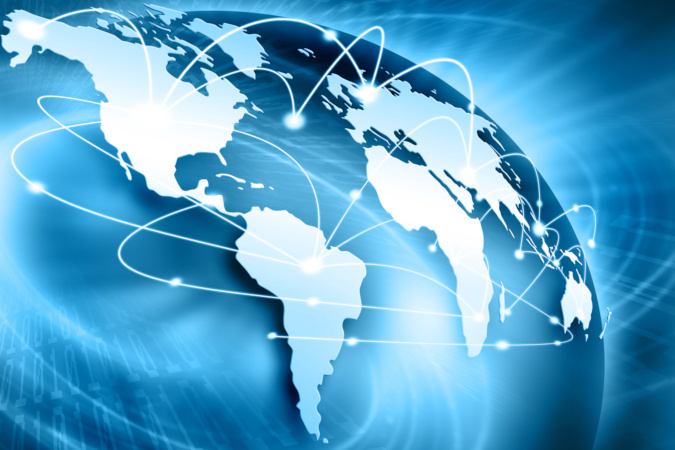 Missional World
Advancing the mission of God in the world by providing data and research services to support missional analysis, strategy development, and deployment.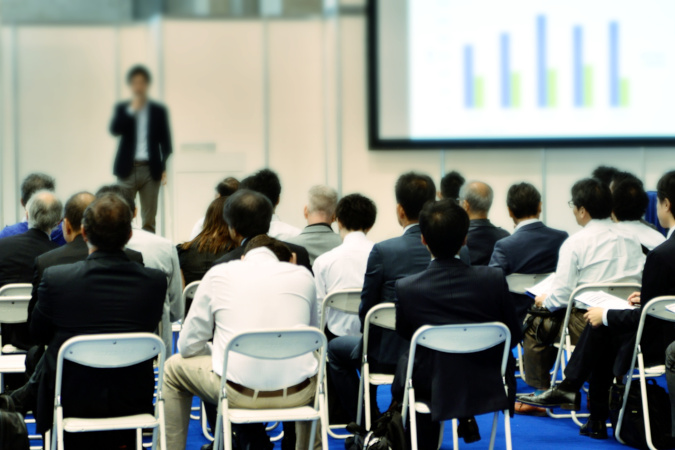 Missional Institute
Empowering intercultural focus & missional momentum among non-profit agencies servicing more than 20,000 faith-based organizations since 2003.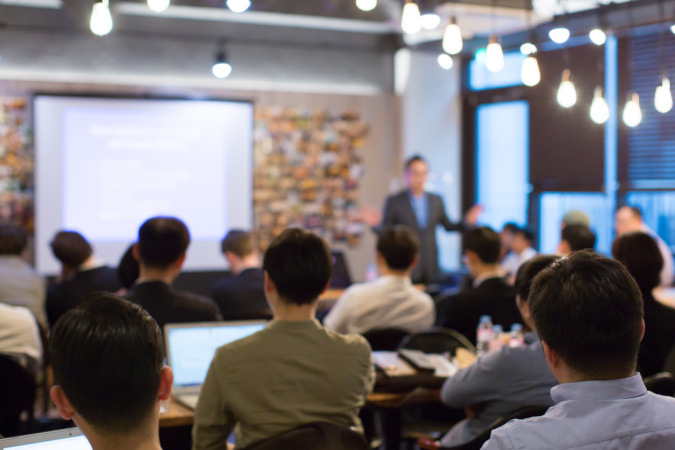 Missional Training
Providing on-site training of lay missionaries, missional leaders, and missional strategists to make disciples of all peoples in diverse communities.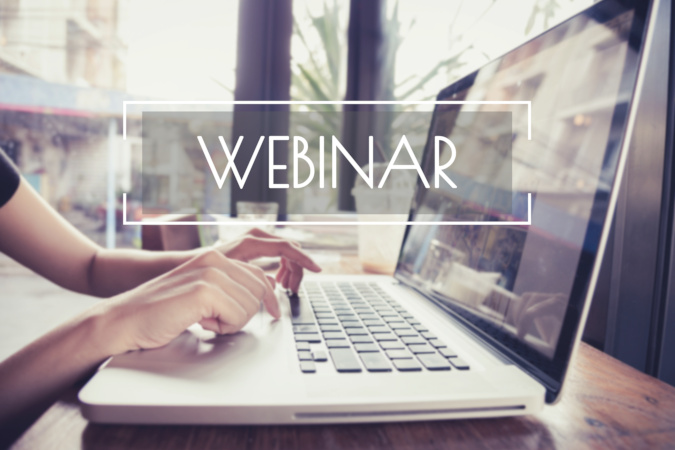 Missional Events
Providing access to online events for individuals, churches, groups and ministries to explore, equip, engage, and expand missional momentum.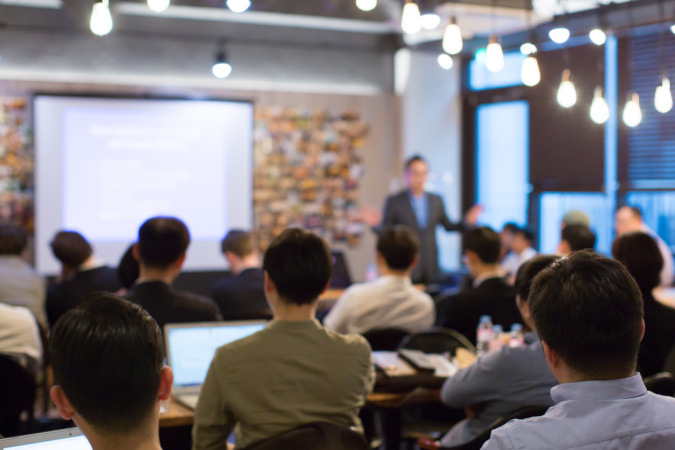 Missional Partners
Grow your network on an international Scale -- a missional partnership connects you to an almost endless network of Christian ministries around the world.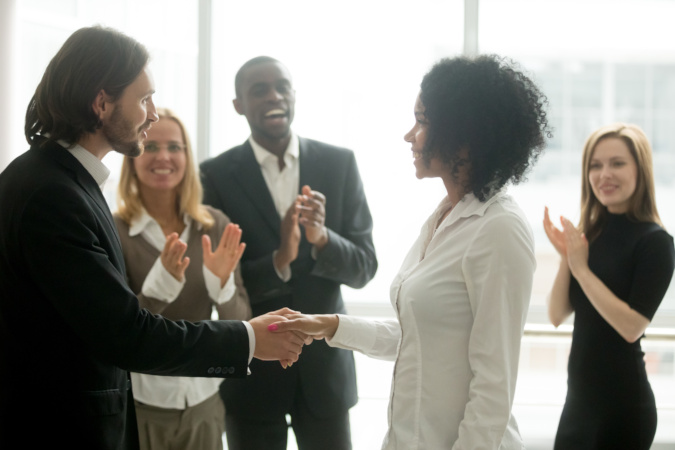 Missional Careers
Exploring the careers of followers of Jesus who join God's work of redemption, reconciliation & renewal in their careers thru podcasts and videocasts.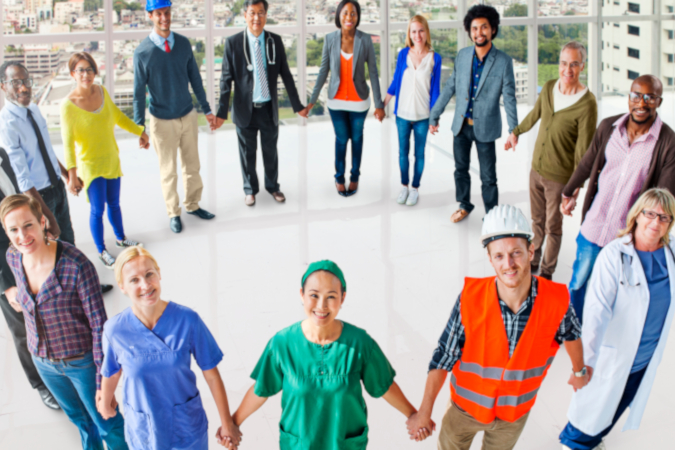 Missional Jobs
Coming soon: a job board dedicated to facilitating the growing missional movement featuring jobs around the world in Christian organizations.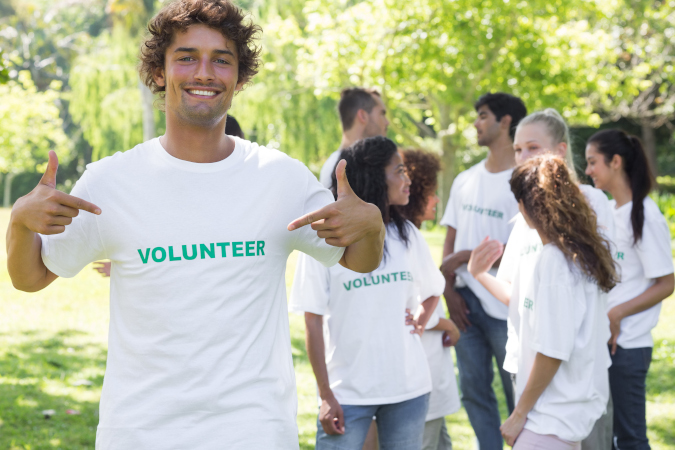 Missional Help
Coming soon: volunteer opportunities to serve in Christian faith-based organizations: mission entities, nonprofits, schools, churches, and church groups.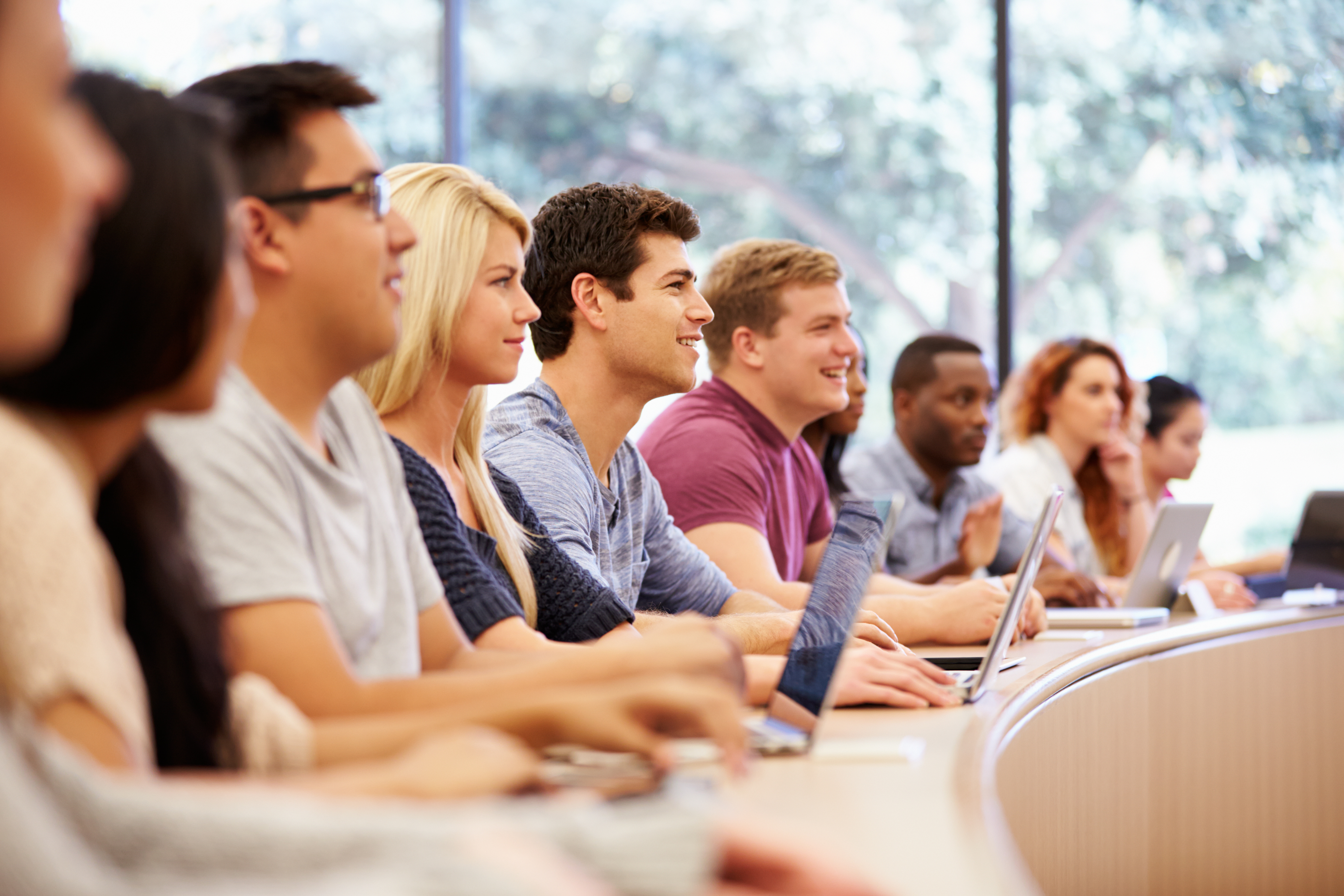 Missional University
Missional University provides affordable, online, Christian missional training for grassroots leaders in diverse cultural contexts across the globe.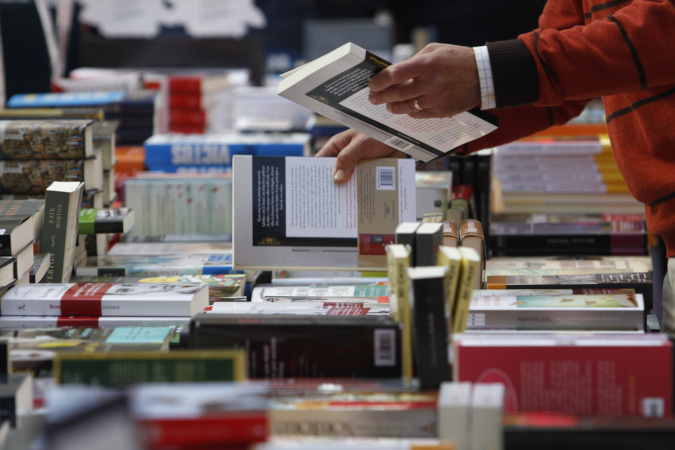 Missional Bookstore
The Missional Bookstore provides students at Missional University with the best textbook prices globally and is a curated list of key missional resources.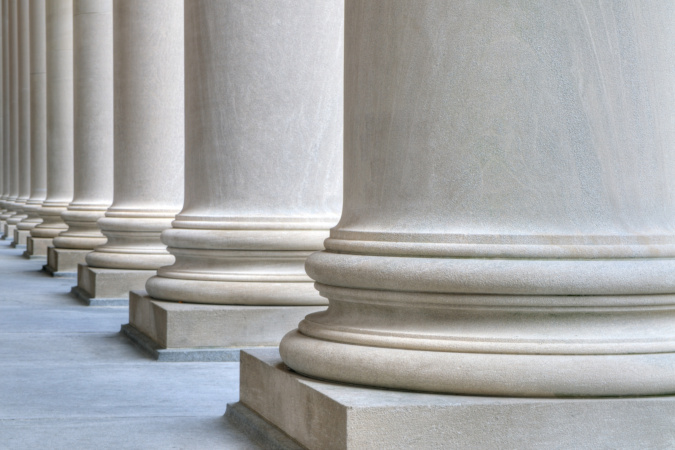 Missional Foundation
Serves as a catalyst to inspire, unite and enlist the financial support of individuals, groups, and organizations to further the mission of God in the world.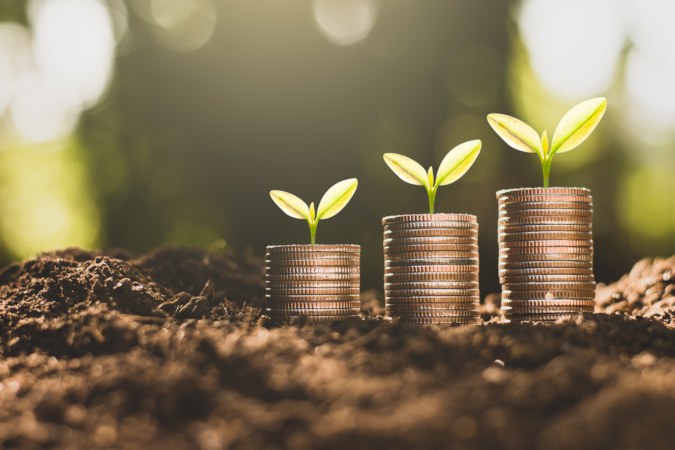 Missional Boost
Coming soon: giving opportunities to support needy students from around the world as they study to serve in the mission of God at Missional University.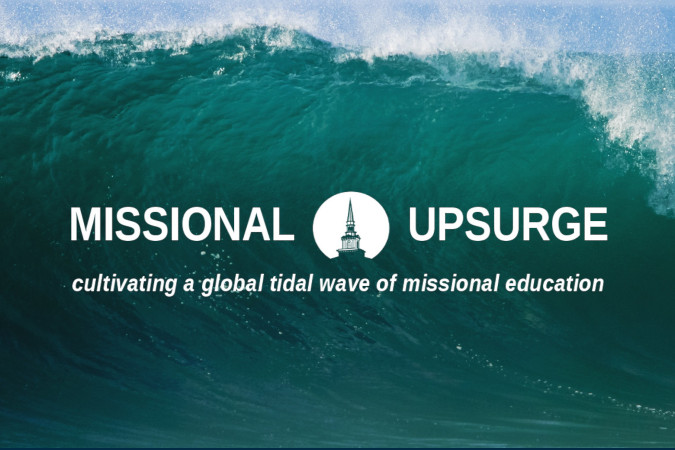 Missional Upsurge
An inner circle of supporters who participate in expanding global missional education by praying, promoting and giving to the cause of equipping followers of Jesus.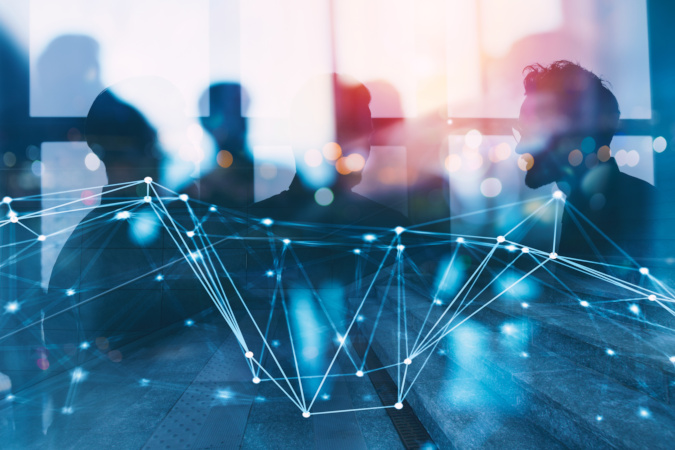 Missional Network
Collaborate with missional partners to minister to places, peoples & participants across the world using cutting edge missional resources and training.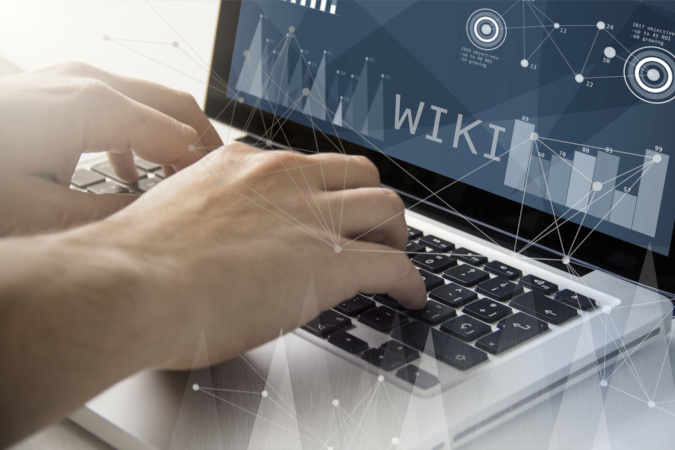 Missional Wiki
Collects knowledge of service in the mission of God from around the globe and freely disseminates that knowledge to support the growing global missional movement.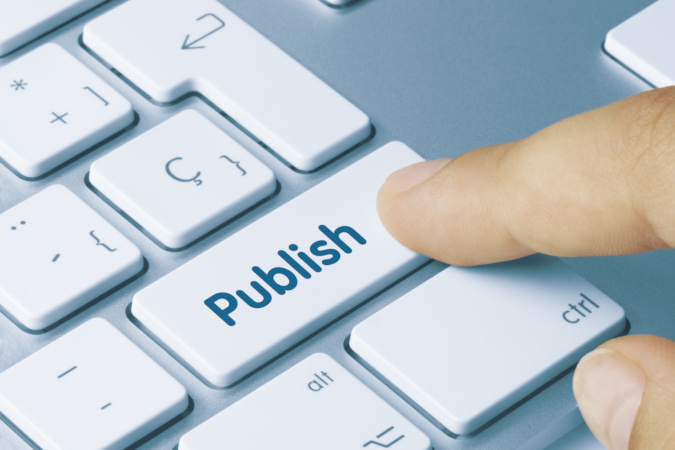 Missional Press
Advances the mission of God by connecting excellence in research, scholarship, and education to Christians worldwide through publication.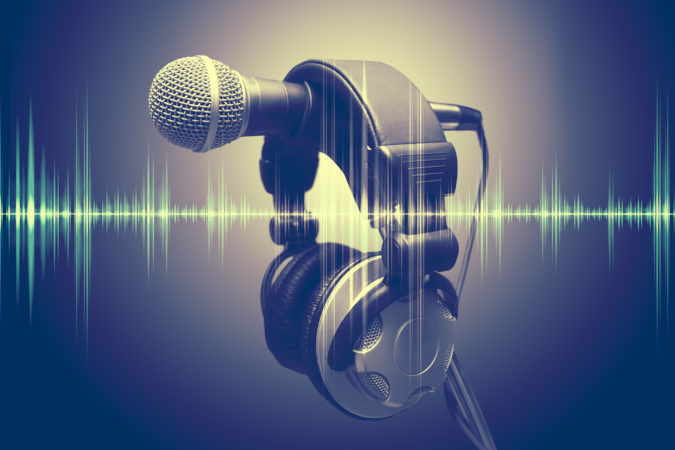 Missional Audio
Creates a more informed follower of Jesus, one challenged and energized by a deeper understanding of the mission of God and how to join in that mission.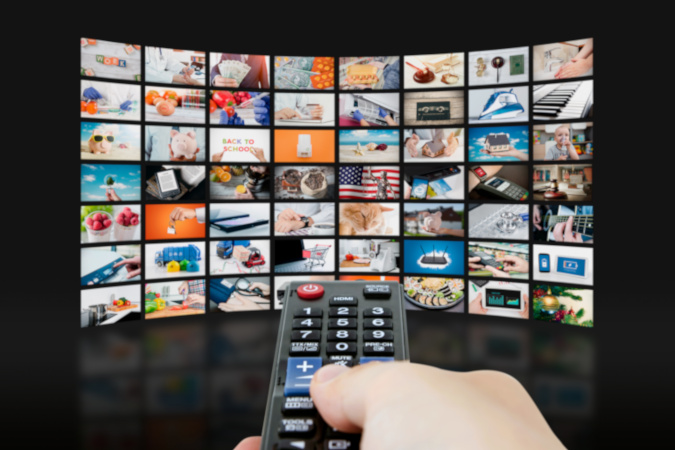 Missional Video
Curated videos on missional topics explore the missio dei, seek out fresh expressions of missional activity, and boldly visualizes service in the mission of God.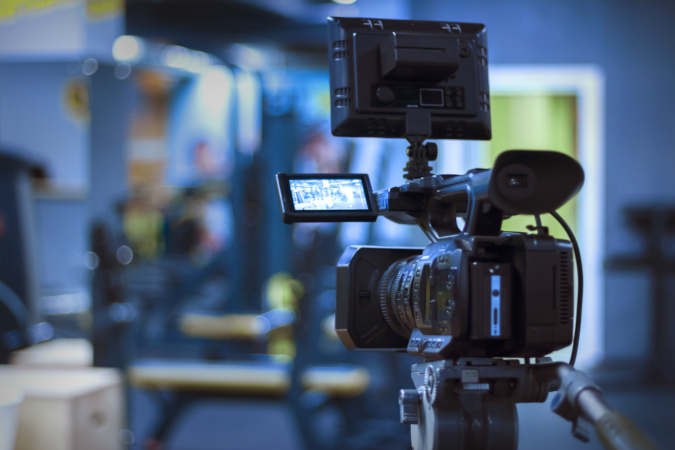 Missional TV
A digital streaming TV station that enriches the missional experience of Christian believers through creative storytelling, and inspiration and instructional content.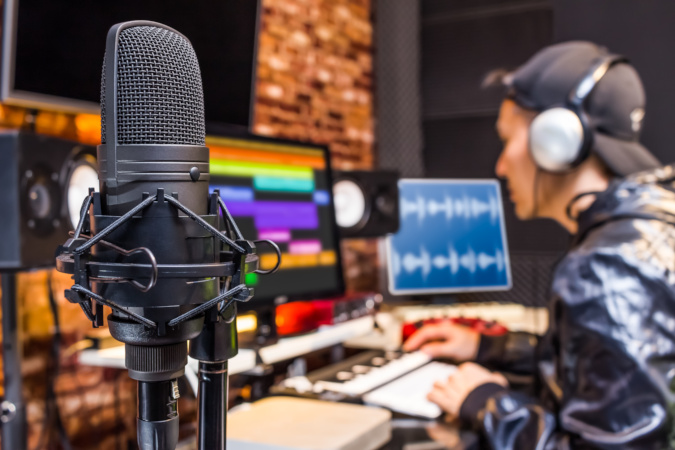 Missional Radio
Missional University provides affordable, online, Christian missional training for grassroots leaders in diverse cultural contexts across the globe.